We turn online visitors to subscribers
We deliver our own digital content to the right audience across the globe. We turn online visitors to customers.
Adjomo achieve exceptional quality campaign performance, exceeding industry benchmarks:
We ensure our content is only advertised on the best inventory
We focus on quality sports and entertainment content
We take pride in our innovative approach in delivering high performance, quality & engaging work
We're advertising experts at an international level covering over 10 countries
02
Coverage
15 Countries:
France, Morocco, Switzerland, Senegal, Ivory Coast, Poland, Romania, United Arab Emirates, Saudi Arabia, Iraq, Algeria, Greece, Egypt, South Africa, Spain
25 Operators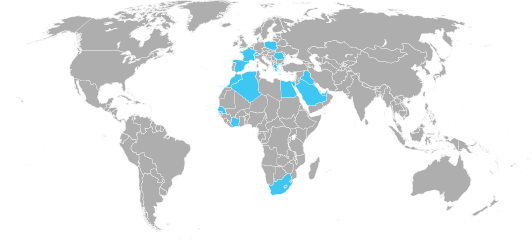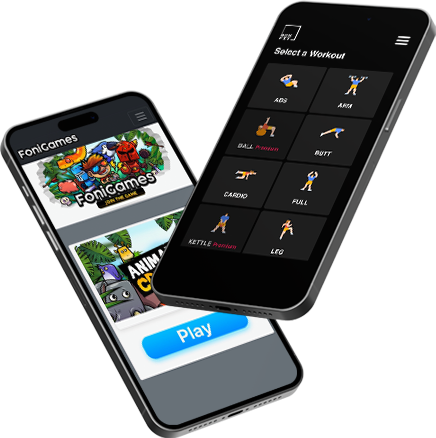 Boxfit:
Boxfit is the ultimate home workout app with over 390 video exercises, 10 different categories and some premium features like Workout History & Weight Radar Plutôt.
Fonigames:
Fonigames is an exclusive portal with over 50 casual games available for every different platforms.
The know videos:
This service is a selection of the best online and premium videos for different categories such as sports, cooking etc...